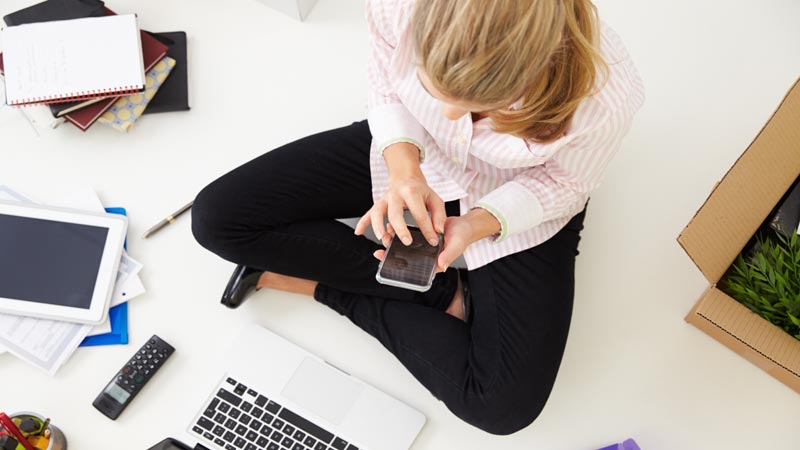 Most times in the business of removals, the move happens seamlessly. The biggest hassle in the whole job is packing up everything from your current address and then unpacking it all at the new place. The worst thing that can happen in a removalist job is some of your belongings get damaged in the move from point A to point B.
Nobody wants to think about their antique table or leather lounge suite getting scuffed or damaged when moving, or having that Queen Anne teapot smashed into little bits. But, the reality is that these things happening are a real possibility and need to be taken into consideration before you move. It's a matter of making the right arrangements to be covered.
Planning a Safe Move
How can you, rather than the removalist, make specific arrangements in which your belongings make it to the new place in one piece? Here's a few things to consider and precautions you can take in your planning:
This is a no-brainer, but not all moving companies are equal. Choose the right one. With online searches you can find out everything you need to know about a moving company – customer reviews, how long they have been in business, and their reputation. A good furniture removal company, such as Melbourne Removalists, will be expert in helping families and businesses to move, hassle free, and have many satisfied customers. They will have qualified, experienced, honest, courteous and reliable staff. It's their job to look after your belongings and make sure that it all arrives at the new address in the same condition it left the old address.
Proper Material Handling Equipment
You would also expect the removalist to have trolleys, strapping and ramps. Furniture moved down stairs and around tight corners requires finesse and patience.
Items get damaged because they aren't packed properly. There is an art to packing dishes into boxes and moving furniture carefully and safely onto a truck. Attention to detail is the key. Everything should be wrapped in blankets and felt padding and your furniture tied to the side railings inside the truck to minimise movement while travelling. When you pack your items, use packing paper, bubble wrap, and proper removal boxes that will protect fragile items.
Labelling of boxes and items with a contents list tapped out on your laptop on a spreadsheet is going to make the unpacking at the other end super simple. It also helps for the removalist to know which boxes belong in which room when unloading at the new address.
You do all the right things for your move, the right moving company, packing everything properly, but accidents still happen. The only way to avoid a financial disaster resulting from an accident while your belongings are being moved is to get an insurance policy to cover the possibility. That's what insurance is – to cover the possibility.